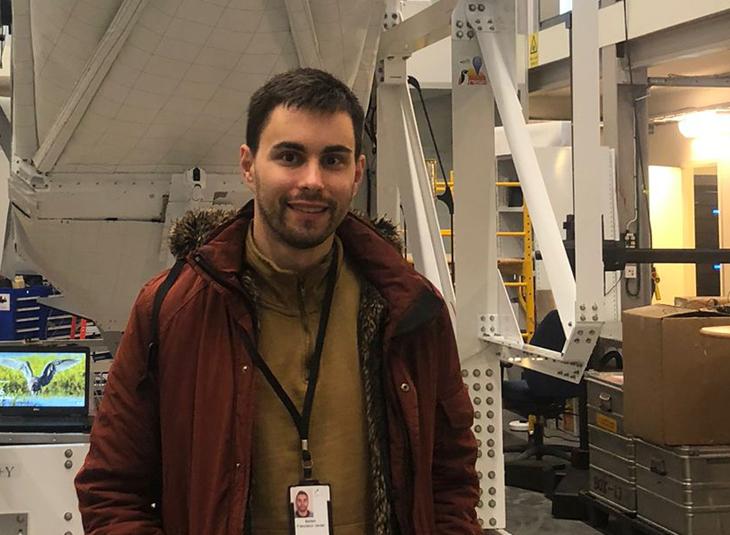 Each year the award recognizes excellence in research in astrophysics
IAA-CSIC engineer Francisco Bailén wins the 2021 award for the best thesis...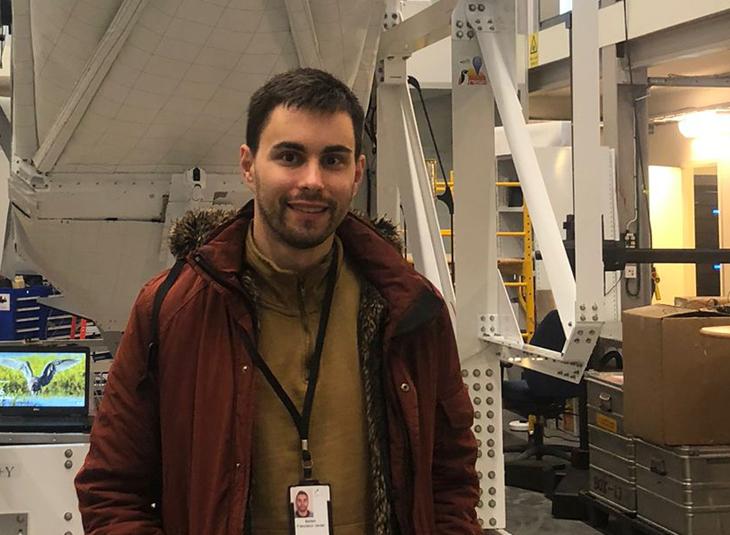 The International Astronomical Union (IAU) PhD Prize, which recognizes the outstanding scientific achievements of doctoral students in astronomy from around the world, has been awarded in its 2021 edition in the category "Facilities, technologies and data science" Francisco Javier Bailén, engineering researcher at the Institute of Astrophysics of Andalusia (IAA-CSIC). It is a distinction that recognizes works of excellence, and in this edition 120 doctoral theses have been presented, defended between December 16, 2020 and December 15, 2021.
18/05/2022
Read more