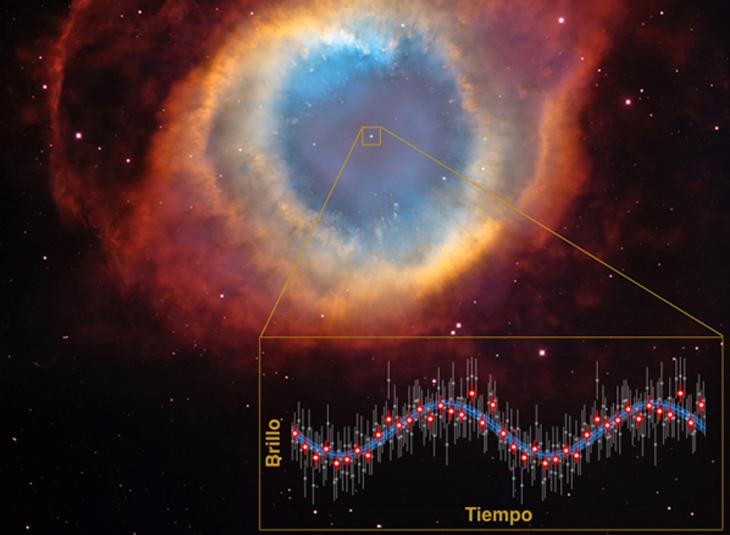 Data from the TESS space telescope show variability in a sample of planetary nebulae, compatible with the presence of a companion star. This binarity could explain the complex morphologies of these objects, which result from the death of low and intermediate mass stars
A companion star: possible origin of the complex shapes of planetary...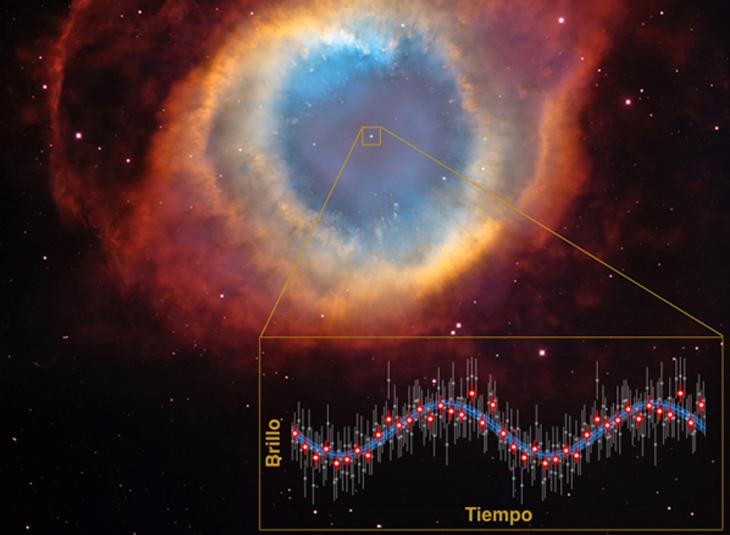 The Sun, with an approximate age of four thousand five hundred million years, is currently in the middle of its life. In another five billion years, its size will almost reach Mars' orbit, it will eject its outer layers and become a planetary nebula. Although around 99% of the stars in the universe will end their lives in this way, the origin of the beautiful morphologies that these objects present is still unknown.
27/03/2020
Read more