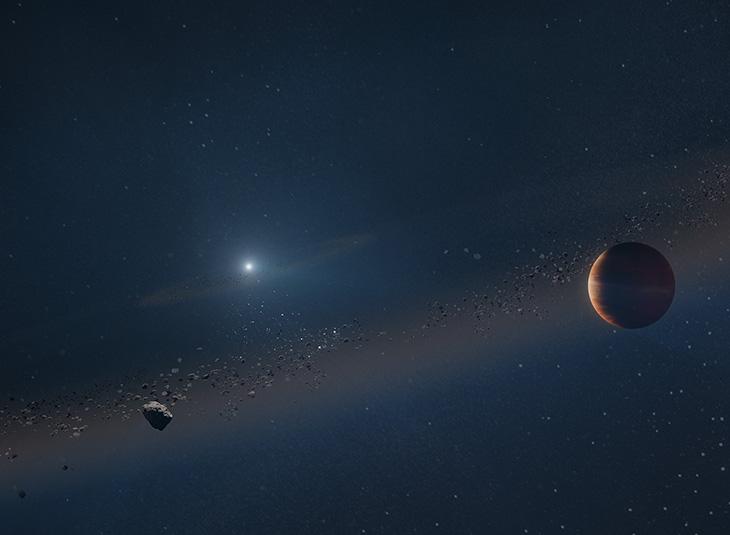 Scientists from the IAA-CSIC are involved in the discovery of a system formed by a white dwarf star and a planet similar to Jupiter. The discovery, published in Nature, shows that planets can survive the death of their star.
White dwarf star and Jupiter-like planet system discovered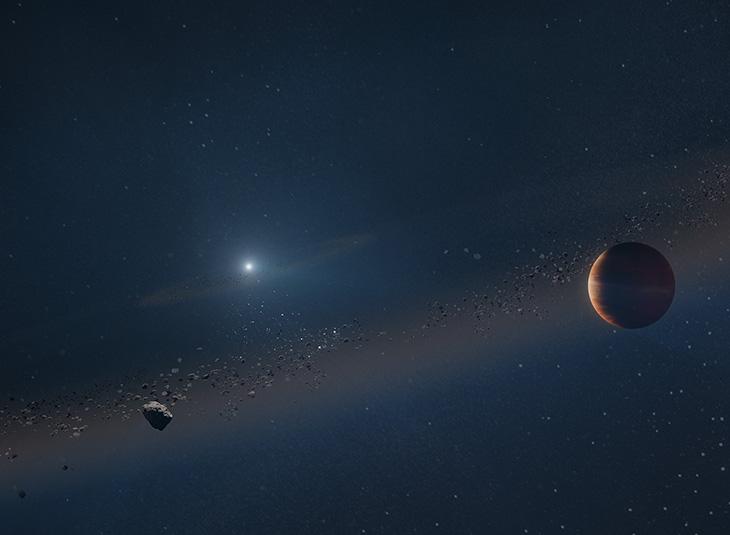 In about five billion years, the Sun will run out of fuel and begin to collapse under its own weight, a process that will heat and expand the outer layers, which will engulf the orbits of Mercury, Venus, and perhaps the Earth. This red giant stage will be followed by a stage in which the envelope will expand freely to form a planetary nebula, with the bare core of what was once the Sun, a white dwarf star, still glowing at its centre.
13/10/2021
Read more