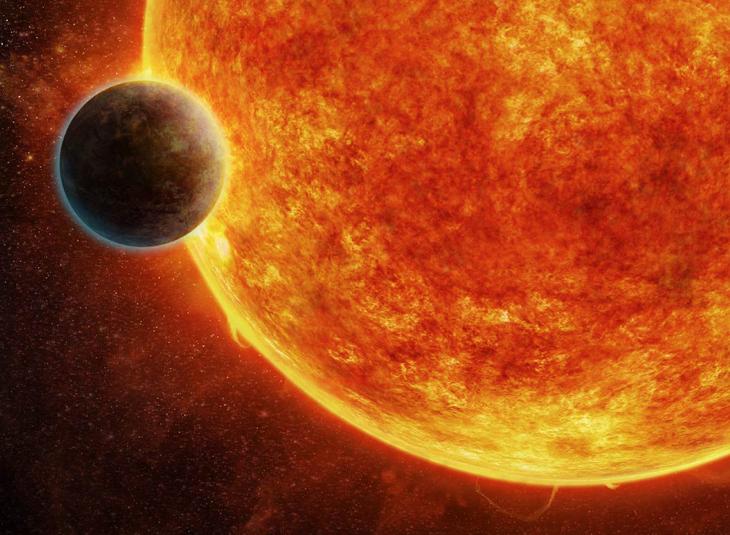 The Institute of Astrophysics of Andalusia (IAA-CSIC) participates in the discovery of a multiple planetary system around GJ887, a star located 10.7 light years away
Two super-Earths found around the brightest red dwarf star in our solar...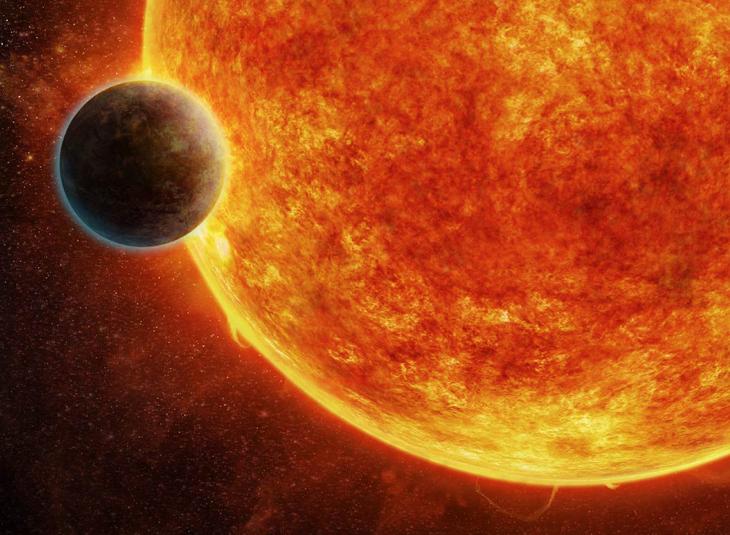 Since the discovery, in 1995, of the first planet outside our Solar System, more than four thousand extrasolar planets have been detected. These findings have changed our conception of planetary systems and show the advances in detection capacity. Today the challenge is to characterize these planets and to explore if they contain water or, even, some form of life, a scenario in which the closest exoplanets are most suitable.
25/06/2020
Read more