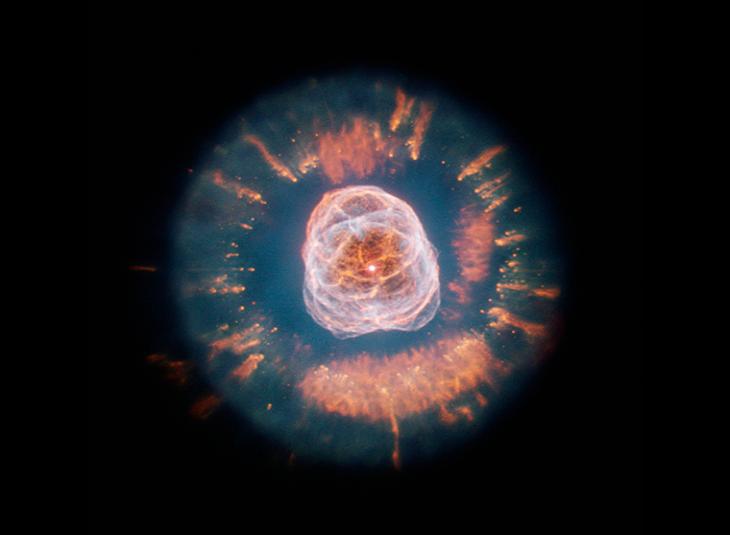 An international group of astronomers led by the Instituto de Astrofísica de Andalucía finds a periodic variation in the X-ray emission of the central star of the Eskimo Nebula.
An invisible companion could explain the strong X-ray emission of the...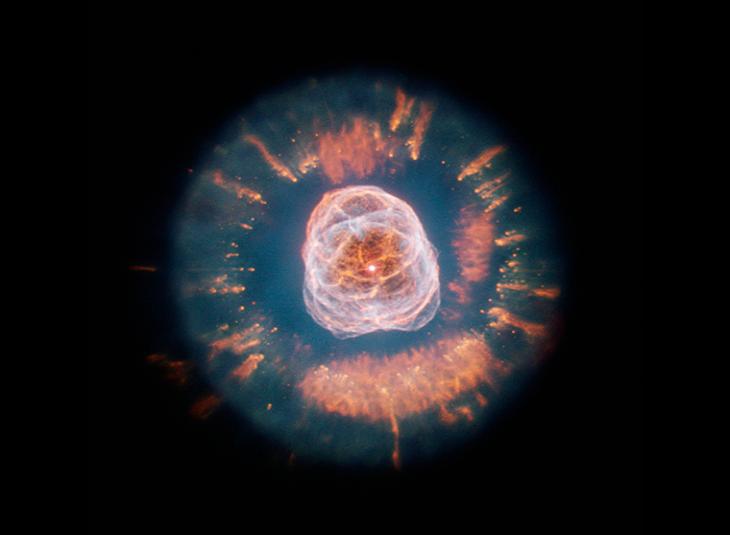 Planetary nebulae are one of the final stages in the life of low-mass and intermediate-mass stars, such as the Sun. After exhausting their fuel, these stars eject their outer layers, which form an envelope of ionized gas around a white dwarf-type star.
07/11/2019
Read more