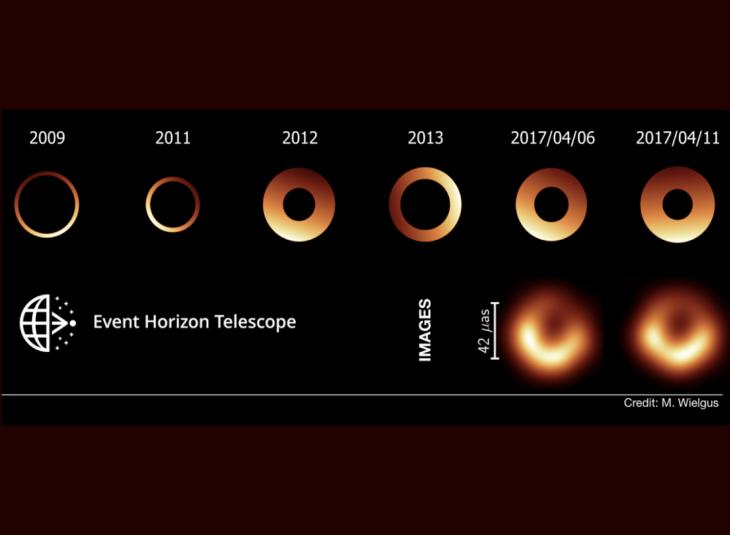 Analysis of the Event Horizon Telescope observations from 2009-2017 reveals turbulent evolution of the M87* black hole image
El Telescopio del Horizonte de Sucesos muestra la "bamboleante" sombra del...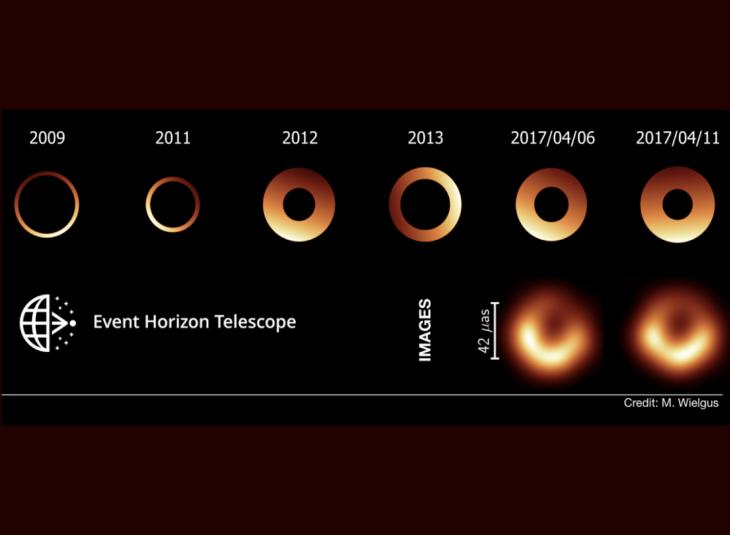 In 2019, the Event Horizon Telescope (EHT) collaboration published the first image of the shadow of a black hole, specifically of M87*, the supermassive object located in the center of the M87 galaxy.
Using the experience gained, the EHT team has analyzed observations of M87* obtained previously between 2009 and 2013, many of which had not been made public yet.
23/09/2020
Read more