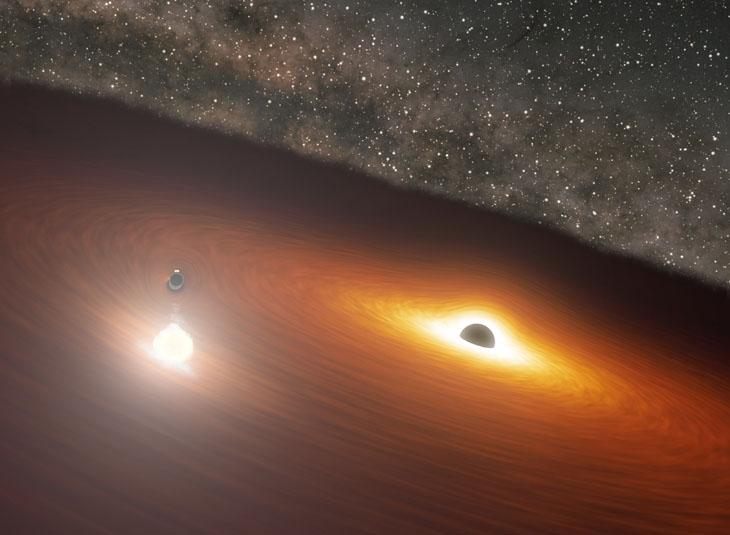 The Institute of Astrophysics of Andalusia (IAA-CSIC) is leading a work that combines observations of space and ground-based radio telescopes to study the central regions of the galaxy OJ 287
Highest resolution image of the OJ 287 galaxy suggests it harbours a...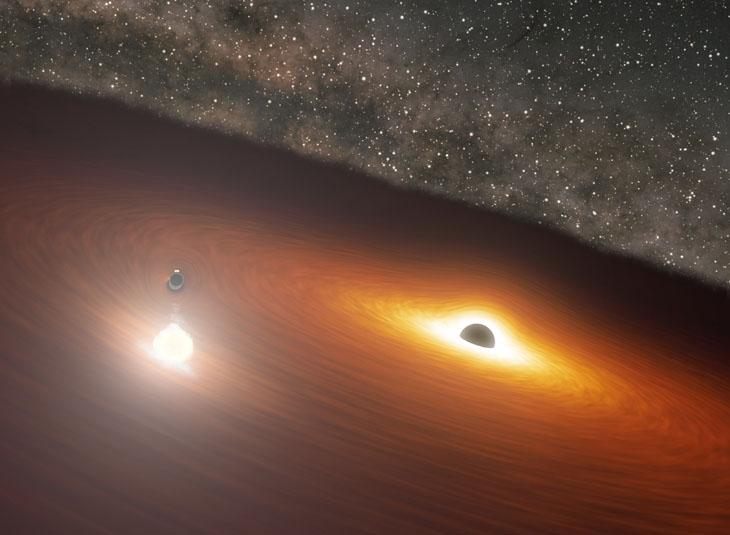 The galaxy OJ 287 is not an ordinary object. It belongs to the blazar group, the most powerful sources of continuum radiation in the universe. These objects show a central supermassive black hole surrounded by a disc of gas that feeds it, but they are among the 10% of galaxies that we call active, and among the even smaller percentage that show a jet of matter emerging from both poles at very high speed that we see almost head-on. Moreover, OJ 287 is the only supermassive black hole binary system candidate that we know of in our cosmic neighborhood.
19/01/2022
Read more