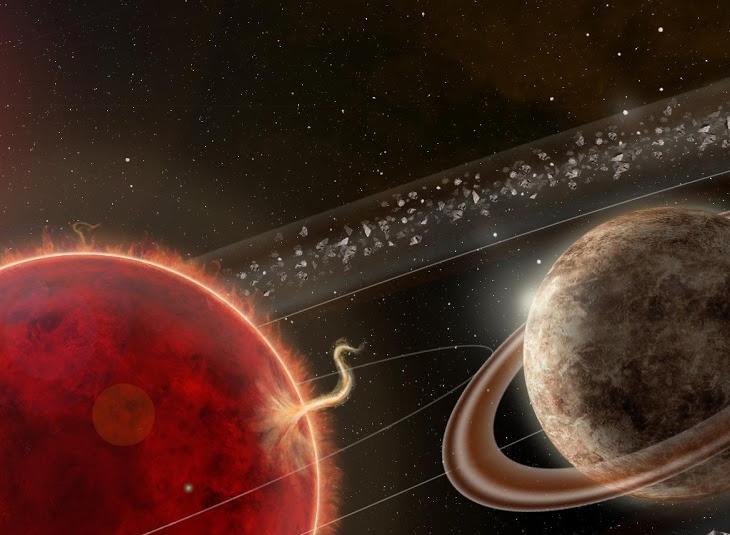 With a minimum mass of about six times that of the Earth, the planet would revolve around the star at 1.5 times the distance between the Earth and the Sun. This study adds to previous work that points to the existence of a complex planetary system around Proxima Centauri
Se hallan indicios de la existencia de un segundo planeta en torno a...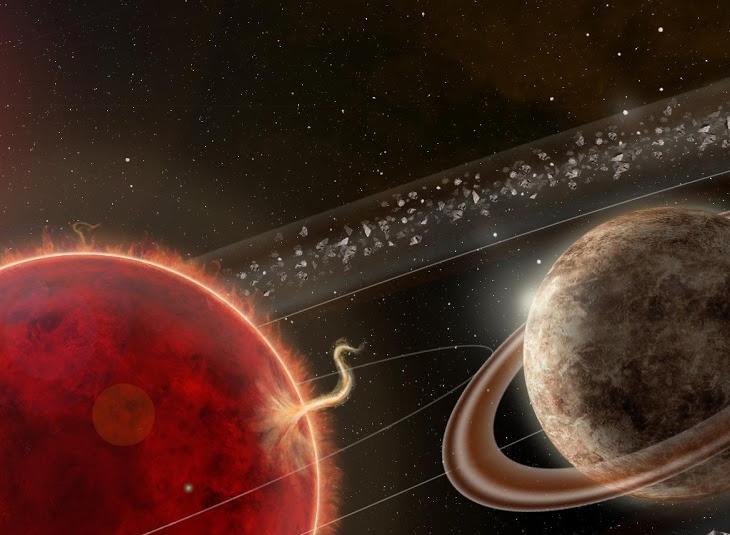 Proxima Centauri, the closest star to the Sun, is a red dwarf that is only four light years away. Eight times less massive than the Sun, it is proving to be an increasingly complex system: in 2016 a temperate planet the size of the Earth, which is the closest extrasolar planet, was found around Proxima, and in 2017 indications of the existence of dust belts around the star were detected, perhaps the remains of the formation of the system.
15/01/2020
Read more