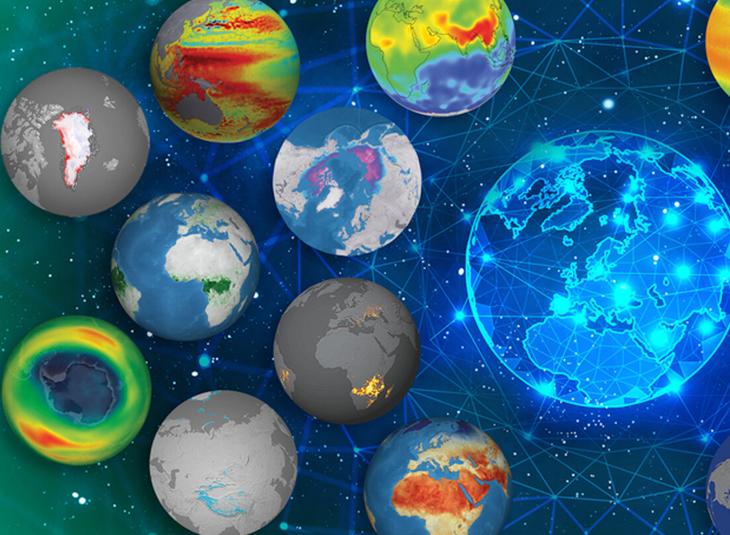 The mission will focus on processes combining atmospheric circulation, composition, space weather and regional climate change, and will provide critical observations not available with existing or planned satellites
CAIRT mission, with the participation of the IAA-CSIC, candidate for ESA's...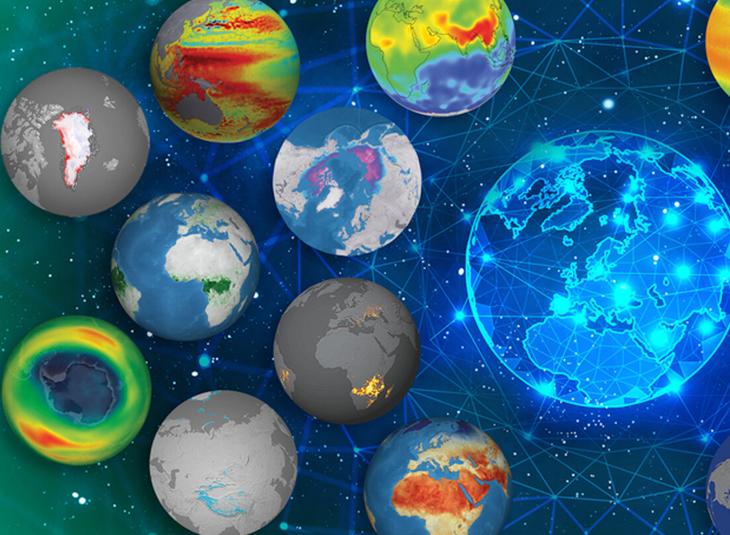 Greenhouse and pollutant gases, as well as gases from natural phenomena such as volcanic eruptions, have an impact on the Earth's atmosphere. Studying these processes in detail is the aim of the CAIRT satellite concept, developed by a scientific group led by the Karlsruhe Institute of Technology (KIT) and involving the Institute de Astrophysics of Andalusia (IAA-CSIC). The European Space Agency has selected CAIRT as one of the four candidates for its next scientific Earth observation mission.
18/06/2021
Read more