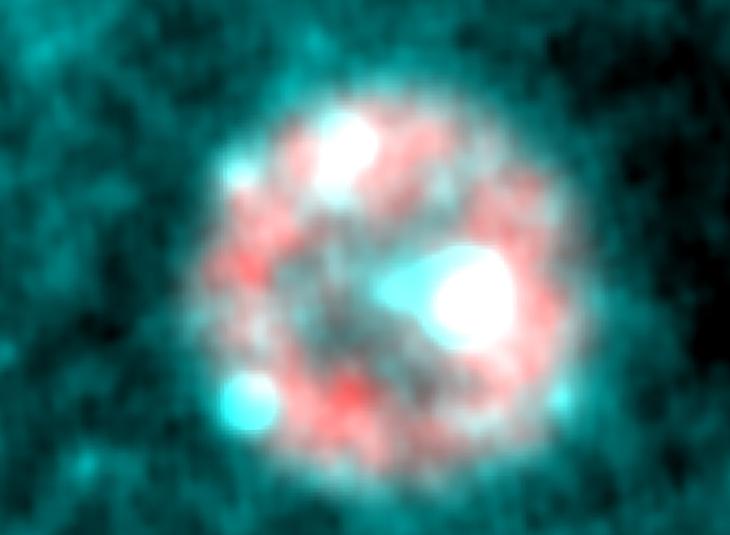 Chinese and Japanese texts documented the appearance of a supernova in the year 1181, and now the remnant of that explosion is located
Remnants of the historic supernova of 1181 suggest it originated from the...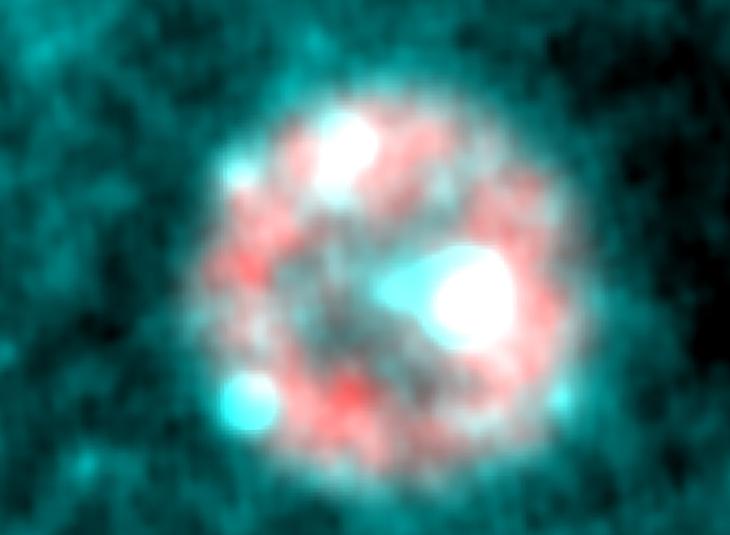 In 1181, Chinese and Japanese astronomers observed a new star in the sky, or a "guest star," as they called supernova explosions at the time. It remained visible for about six months and is one of nine historical supernovae recorded in the Milky Way, but the only one from the last millennium that still lacked a confirmed counterpart. Now, an international scientific team has found a candidate that fits the 1181 event and poses an unusual scenario, in which the explosion could have been caused by the merger of two white dwarf stars.
22/09/2021
Read more